Jets, Tornado, Jr. Blues clinch playoff berths
March 14, 2010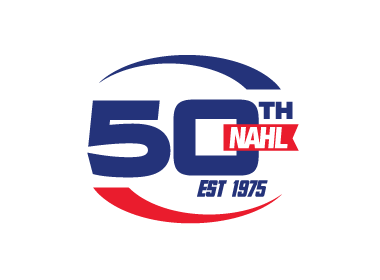 The Janesville Jets, Springfield Jr. Blues and Texas Tornado all clinched playoff berths in their respective divisions over the weekend.

The Jets locked down the North Division's third playoff berth after their two-game sweep over the Marquette Rangers.

The Tornado clinched its South Division bid after a 4-1 victory over Springfield on Friday, while the Jr. Blues sealed up the South's final spot with a 3-2 win over Texas on Saturday coupled with two Wichita Falls Wildcats losses to the Fairbanks Ice Dogs.

The fourth-place Motor City Metal Jackets (51 points, five games remaining) and the fifth-place Alpena IceDiggers (46, four) are still battling for the final playoff spot in the North Division.

In the Central Division, the fourth-place Albert Lea Thunder (39, six) and fifth-place North Iowa Outlaws (36, seven) are also fighting for the division's last postseason berth.