Future Prospects Tournament application released
March 12, 2010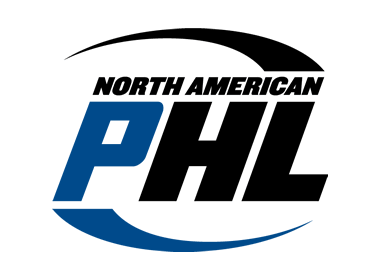 The North American Hockey League has announced that is accepting applications for acceptance into the Sherwood/NAHL Future Prospects Tournament, which will be held from September 16-19, 2010 at the Schwan Super Rink in Blaine, Minn.
Download the 2010 Sherwood/NAHL Future Prospects Tournament application (PDF).
Held in conjunction with the Sherwood/NAHL Showcase Tournament, the annual September event has established itself as one of North America's premier fall festivals.
Every NAHL club participates in the Showcase and all Junior, Midget and Bantam games are played at the eight-sheet Super Rink. The tournament utilizes the USA Hockey Officiating Development Program and is designed to maximize the exposure of all the Midget and Bantam participants through the NAHL's high-profile recruiting events, which attract hundreds of college, junior and professional scouts gathered under one roof.
Midget Major, Midget Minor and Bantam Major AAA teams will be accepted to the event and compete at the Tier I level. Each club is guaranteed to play four games with playoff rounds culminating in a championship game.
Orchestrated by the NAHL's experienced and professional staff which makes player promotion a priority, the Sherwood/NAHL Future Prospects Tournament is sure to provide an organized and competitive experience with an unrivaled scouting presence guaranteed to benefit your student-athletes and your program.