Wilderness, RoadRunners win on Sunday
March 30, 2015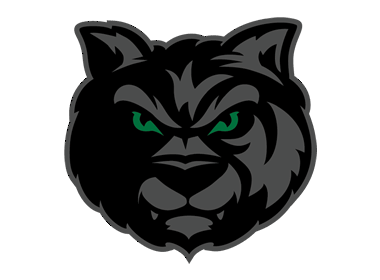 MN Wilderness 3 @ Coulee Region 1
– The Wilderness, who found out early Sunday morning that they would be finishing in 2nd place and playing Coulee Region in the division semi-finals, put together another good defensive performance against the Chill in a 3-1 win in Coulee Region on Sunday. The win gave the Wilderness 84 points, the same as Fairbanks for the top spot in the Midwest, however the Wilderness had one less win, thus ending up on the short end of the tie-breaker. After a scoreless 1st period, the Chill got on the board first with a goal from Sean Lang. The Wilderness answered later in the period with a power play goal from Michael Covach. In the 3rd period Wayland Williams and Niklas Lehtimaki scored to give the Wilderness the cushion they needed. Brock Kautz made 26 saves in the win, while Adam Carlson made 33 saves in the loss. The two teams will next weekend in the Midwest Division Semi-Finals.
Boxscore
Topeka 3 @ Wenatchee 2 (SO)
– Knowing that the division title was out of reach, the RoadRunners did the next best thing, which was win when they needed to in order to lock up a bye in the opening round of the South playoffs, as they edged the Wild on Sunday 3-2 in a shootout. Despite the loss, Wenatchee took 5 of 6 points in the weekend series and will now hit the road to travel to Corpus Christi for a play-in series. The RoadRunners finished with 84 points, which was good for 2nd place in the South, one point ahead of Wichita Falls. The Wildcats will host the Rio Grande Valley Killer Bees in the other play-in series. Sam Rennaker started the scoring for Topeka in the 1st period. Wenatchee answered with two straight goals from Kyle Stephan and Jake Ahlgren to take a 2-1 lead. Will Scherer tied the game late in the 3rd period, sending the game to a shootout. Rennaker and Daniel Rzavsky added shootout goals to capture the win and extra point Topeka needed. Drew Vogler made 29 saves in the win, while Michael Bullion made 20 saves in the shootout loss.
Boxscore