Tornado graduate Reese makes NHL debut
March 5, 2010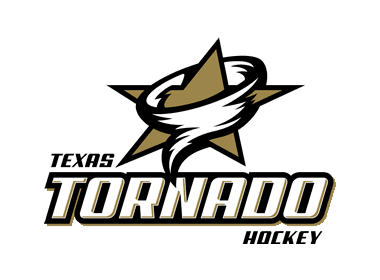 Former Texas Tornado and Pittsburgh Forge defenseman Dylan Reese made his NHL debut with the New York Islanders in their 6-3 loss to the Atlanta Thrashers on Thursday night (March 4).

Reese, a 25-year-old from Pittsburgh, played for Texas in 2000-01 before playing two seasons with the Forge, with whom he won a Robertson Cup championship in 2003.

The 2003 draft choice of the New York Rangers went on to play four seasons at Harvard University (ECAC) before embarking on his pro career in 2006-07. Before his callup, Reese played the majority of this season with the AHL's Syracuse Crunch.

Reese is the third NAHL graduate to make their NHL debut this season, joining forwards Cory Elkins (Compuware Ambassadors, 2002-03), who debuted for the Los Angeles Kings, and Dan Sexton (Wichita Falls Wildcats, 2005-06), who debuted with the Anaheim Ducks.

Click here for a complete list of NAHL alumni playing in the NHL this season.