Minnesota Wilderness forward Romanko makes DI commitment
March 6, 2015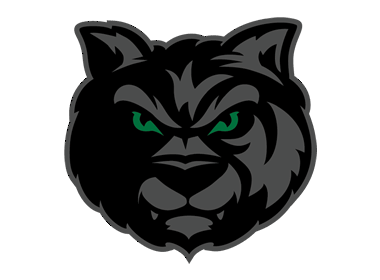 The Minnesota Wilderness, proud members of the North American Hockey League (NAHL), are excited to announce that forward Darian Romanko has commited to play NCAA Division I hockey for the University of Minnesota in the Big Ten Conference.
Romanko (6'1/195) is the fifth member of the 2014-2015 Minnesota Wilderness to commit, joining Brett Heikkila (Northern Michigan), Tyler Cline (Alaska-Fairbanks), Bradley Johnson (Ohio State), and Ivan Chukarov (UMass).
Romanko, 20, is leading the Wilderness with 49 points (27 goals and 22 assists) in 44 games played and is 11th overall in the NAHL. Darian is also second overall in the NAHL for goals and power play goals (12). He has 90 career points (47 goals and 43 assists) for the Minnesota Wilderness in 104 games.
Romanko participated in the NAHL Top Prospects Tournament last week for Team Midwest, where he recorded a goal and assist in the Midwest's two wins.
"It has always been my dream to be able to play in a Gopher's sweater as I watched them growing up and today that dream has come true," said Romanko about what it means to commit to Minnesota.
Darian on his time in Cloquet, "I have grown a lot playing with the Wilderness and made the transition from playing a boys game at Mounds View high school to a man's game here. I have learned how to be ready to perform every night and play consistent."
Romanko will join the University of Minnesota team that has been to two of the last three NCAA Frozen Four, reaching the National Championship game last season. Minnesota is currently in second place in the Big Ten Conference and coached by Don Lucia, who is in his 15th season as head coach.
"We are super excited for Darian to get this opportunity to commit to the school of his dreams. He has worked so hard over the last two years and he is very deserving of this," said head coach Corey Millen. He continued, "We talk to all our players about the process and doing the right things to get to the next level and Darian has bought in and performed very well for us. We could not be happier for him and his family."