Miller named MVP at Olympics as U.S. wins silver
February 28, 2010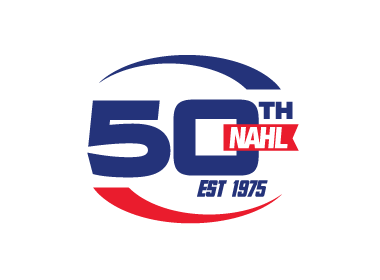 Ryan Miller, who played in the North American Hockey League (NAHL) for the Soo Indians from 1997-99, was named the Most Valuable Player of the men's ice hockey tournament by both the tournament directorate and the media at the XXI Olympic Winter Games in Vancouver.

Miller, who backstopped the U.S to wins over Norway (10 saves), Switzerland (14) and Canada (42) in Team USA's three preliminary-round victories before stopping all 19 shots in the U.S.'s 2-0 quarterfinal win over Switzerland and 18 in a 6-1 semifinal triumph over Finland, made 36 saves in the gold-medal game - a 3-2 overtime loss to Canada.

Miller ended the tournament with a U.S. Olympic Team record for best goals-against average (1.35), a mark previously held by Jim Craig (2.14 in 1980).

"It was tough to lose that way in overtime, but I couldn't have asked for anything more from the team," said Team USA coach Ron Wilson. "Their character was great throughout the tournament. It was a great game today and hockey in general wins."

Defenseman Brian Rafalski, formerly of the NAHL's Melvindale (Mich.) Blades, was named the tournament's Best Defenseman by the directorate, and both Miller and Rafalski were named to the media's All-Star Team.

Ryan Kesler, who played in the NAHL as a member of the USA Hockey National Team Development Program, tallied a goal in the gold-medal game, while forward Patrick Kane, also formerly of the NTDP, picked up two assists.

Forward Joe Pavelski, part owner of the Janesville Jets, also competed on the U.S. Olympic Team.

Ten former NAHL players are competing on this year's U.S. Olympic Team.