NAHL grads lead U.S. to gold-medal game at Olympics
February 26, 2010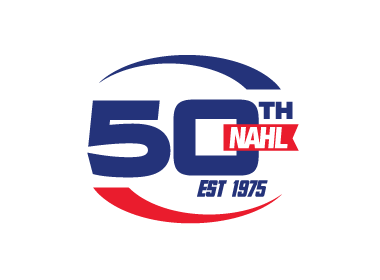 Ryan Miller, who played in the North American Hockey League (NAHL) for the Soo Indians from 1997-99, turned aside all 18 shots he faced and Patrick Kane, who played in the NAHL as a member of the U.S. National Team Development Program, rang up two goals as the U.S. Olympic Team downed Finland, 6-1, today (Friday, February 26) in its semifinal game of the XXI Olympic Winter Games in Vancouver.

The U.S. will play the winner of the semifinal-round matchup between Canada and Slovakia in the gold-medal game on Sunday (February 28). The game will be be televised live in all time zones at 3:15 p.m. EST on NBC.

"We got off to a good start with that first goal and it just kept growing from there," said Team USA head coach Ron Wilson. "Our goal has been to get better every game and we had all five players on the ice working together at all times. I've loved our discipline throughout the entire tournament."

Miller earned victories over Norway (10 saves), Switzerland (14) and Canada (42) in Team USA's three preliminary-round victories before stopping all 19 shots in the U.S.'s 2-0 quarterfinal win over Switzerland on Wednesday.

Brian Rafalski, formerly of the NAHL's Melvindale (Mich.), picked up two assists in the victory over Finland, while defenseman Erik Johnson, who also played in the NAHL as a member of the National Team Development Program, scored USA's third goal.

Forward Joe Pavelski, part owner of the Janesville Jets, picked up an assist on Johnson's goal.

Ten former NAHL players are competing on this year's U.S. Olympic Team.