Miller blanks Swiss as U.S. Olympic Team moves on
February 24, 2010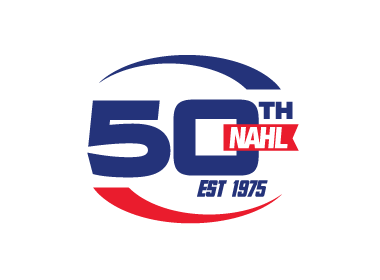 Ryan Miller, who played in the North American Hockey League (NAHL) for the Soo Indians from 1997-99, turned aside all 19 shots as the U.S. Olympic Team blanked Switzerland, 2-0, today (Wednesday, February 24) in its quarterfinal game of the XXI Olympic Winter Games in Vancouver.
"The team stuck to the game plan today," said Ron Wilson, head coach of Team USA. "Everyone showed great commitment and I'm proud of them for never losing their cool or allowing our expectations to get in the way of our plan."

Miller earned victories over Norway (10 saves), Switzerland (14) and Canada in Team USA's three preliminary-round victories.

Brian Rafalski, formerly of the NAHL's Melvindale (Mich.) Blades, assisted on the U.S. team's first goal against Switzerland.

Forward Joe Pavelski, part owner of the Janesville Jets, is also competing on the U.S. Olympic Team.
The U.S. will play the winner of the quarterfinal round matchup between the Czech Republic and Finland in the semifinals on Friday (February 26) at 12 p.m. PST. The game will be televised live in all time zones on NBC.

Ten former NAHL players are competing on this year's U.S. Olympic Team.