Bobcats raise thousands for Relay for Life
February 21, 2010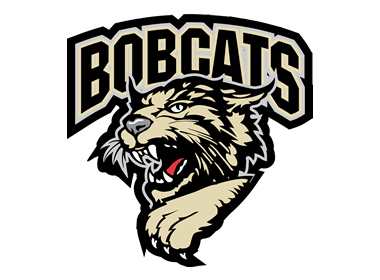 The Bismarck Bobcats raised over $5,000 for cancer awareness and research thanks to their Tough Enough to Wear Pink event in conjunction with the American Cancer Society's Relay For Life at the VFW Sports Center on Friday, February 12.

The team raised the money with a jersey auction held after the event, which marked the fourth annual Tough Enough to Play in Pink night.

"We are so grateful to our fans and sponsors who helped us help the community," said Bobcats owner Thom Brigl. "Bobcat Hockey is very proud to have helped the community by raising over $275,000 for charitable organizations over the past eight seasons."

For Tough Enough to Wear Pink night, the Bobcats took on Owatonna in front of a sellout crowd at the VFW Sports Center and shut out the Express, 4-0, behind 24 saves from goaltender Jake Williams.

The victory marked the 'Cats first win in four tries on Pink Night.

"While the victories on the ice are always important, we always consider partnering up with worthy charities like Relay For Life to be a big win for Bobcat Hockey," added Brigl.