Alumns shine in U.S. Olympic win over Norway
February 18, 2010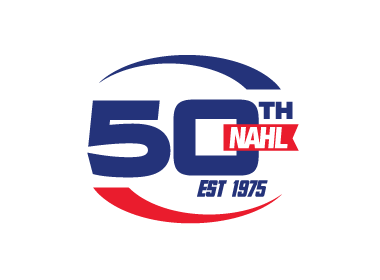 Goaltender Ryan Miller, who played in the North American Hockey League (NAHL) for the Soo Indians from 1997-99, stopped 10 shots in the U.S. Olympic Team's 6-1 victory over Norway today (Thursday, February 18) in its second game of the XXI Olympic Winter Games in Vancouver.

Miller, who made 14 saves in Team USA's 3-1 triumph over Switzerland on Tuesday, also picked up an assist on USA's fourth goal.

NAHL graduate Brian Rafalski, who played for the Melvindale (Mich.) Blades, tallied two goals in the U.S. team's victory over Norway, with Patrick Kane and Phil Kessel, both of whom played in the NAHL as members of the U.S. National Team Development Program, also connecting for goals.
"I thought we played real well in the first period and were able to dominate the game," said Ron Wilson, Team USA head coach. "We lost our focus a little but the players really found their game in the last 10 minutes of the third."

Ten former NAHL players are competing on this year's U.S. Olympic Team.

Team USA will play its third game of the preliminary round against Canada on Sunday, February 21 (4:40 p.m. local time).
"We'll have to play with that focus we showed late against Norway to be successful against Canada," said Wilson.