Graduate backstops U.S. to win in Olympic opener
February 16, 2010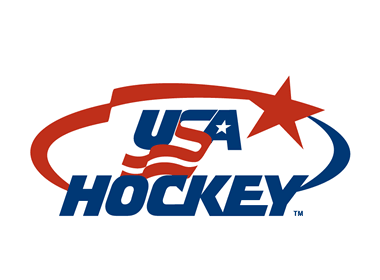 Goaltender Ryan Miller, who played in the North American Hockey League (NAHL) for the Soo Indians from 1997-99, stopped 14 shots in the U.S. Olympic Team's 3-1 victory over Switzerland today (Tuesday, February 16) in its first game of the XXI Olympic Winter Games in Vancouver.

"This was a very good opening game for the whole team today," said Ron Wilson, head coach of Team USA. "It was the first Olympic experience for a lot of our players and I loved our discipline. We're learning more about each other every day and we want to get better with each game."

Ten former NAHL players are competing on this year's U.S. Olympic Team.

Team USA will play its second game of the preliminary round against Norway on Thursday, February 18 (noon local time).