NAHL referee to work Winter Olympics
February 12, 2010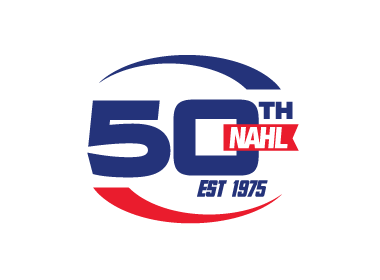 Leah Wrazidlo, who officiated the Marquette Rangers' "Paint the Rink Pink" game back in October to become the first female referee to work a cancer awareness game, will be one of three American women to don the stripes at the Winter Olympics in Vancouver.

"Officiating the Olympics is an honor I don't take lightly," said Wrazidlo, who has worked three other Pool A international tournaments in her career. "I'm happy and proud to have the opportunity to work this level and I'm embracing the opportunity.

"The officials at this tournament are the best in the world and I'm happy to say I'll have officiated with them."

Wrazidlo began officiating in 2001 as a student-athlete at the University of Minnesota Duluth - she won an NCAA championship as a player with the Bulldogs - to earn extra money while finishing up school. Her path up the ranks has led to state tournaments, national championships and international events.

"It's been a long and fun ride," said Wrazidlo of her officiating career. "Each year I can't believe I have the opportunity to do so much. I've traveled the United States and several parts of the world to officiate hockey. The best part has been the relationships I've formed with so many individuals thanks to ice hockey."

Michigan's Meg Hishmeh and Minnesota's Kelly Rolstad are the other two U.S. women who will call games in Vancouver.

"I can't say enough about Scott Brand and the (USA Hockey) Officiating Development Program for allowing me the opportunity to work in the NAHL this year," said Wrazidlo.