Wilderness and Jr. Blues complete sweeps on Sunday
January 12, 2015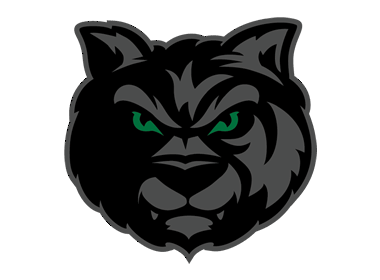 MN Wilderness 4 @ Coulee Region 3 (OT)
– Darian Romanko scored two minutes into overtime for his third straight game-winning goal as the Minnesota Wilderness edged the Coulee Region Chill, 4-3 in overtime to complete a three-game sweep this past week of the Chill. Coulee Region took a 1-0 lead in the 1st period on a goal from Eddie Matsushima. Each team would score twice in the 2nd period as Alex Toscano scored twice for the Wilderness and Dominik Florian and Richard Zehnal scored for Coulee Region, who led 3-2 after two. In the 3rd period, Tyler Cline scored to tie the game at 3-3 and send the game to overtime, where Romanko would once again be the hero. Ryan Anderson made 22 saves in the win, while Adam Carlson took the loss, making 32 saves.
Boxscore
Springfield 4 @ Johnstown 1
- The Springfield Jr. Blues defeated the Tomahawks 4-1 on Undie Sunday at the Cambria County War Memorial. Grant Meyer got the Jr. Blues on the board, taking a pass from Kyle Meeh and connecting on a shot into the top right corner of the net at 11:33 of the first period. The Jr. Blues made it 2-0 early in the second period, as Cameron Cooper deflected the puck past the right leg of Tomahawks goaltender Ryan Bednard. Cam Bleck exposed a hole between the skate of goaltender Dryden McKay and the post, enabling him to chip the puck into the net at 13:42. Fans immediately began throwing packs of underwear onto the ice, which were collected to be donated to local charities. Just over a minute later, Jared Goudreau regained a two-goal lead for the Jr. Blues, thanks to setup passes from Trevor Stone and Meyer. The Jr. Blues set the final score, as Joshua Lammon scored an unassisted goal from the right face-off circle at 8:57 of the third period. McKay earned the win, stopping 32 of 33 shots. Bednard suffered the loss, stopping 26 of 30 shots.
Boxscore