Wilderness cool off Chill on Thursday with 6-4 win
January 9, 2015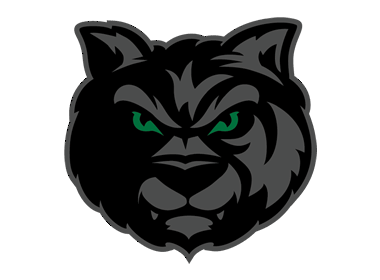 Coulee Region Chill 4 @ Minnesota Wilderness 6 – Four, 3rd period goals ignited the Minnesota Wilderness to a 6-4 win in the lone game in the NAHL on Thursday night. The regulation loss for Coulee Region was their first since November 22nd and the win for the 1st place Wilderness put them three points ahead in the top spot in the Midwest Division of both the Chill and the Fairbanks Ice Dogs.
The Wilderness led 2-1 after one period thanks to goals from Aaron Miller and Brett Gravelle. Chong Hyun Lee scored for the Chill. For Lee, it was his first NAHL goal.
In the 2nd period, the Chill took control with a 3-2 lead thanks to goals from Ondrej Zehnal and Eddie Matsushima in the late stages to lead after two periods.
However, in the 3rd period, it took just under six minutes for the Wilderness to grab the lead back as Niklas Lehtimaki and Alex Trapp scored to make it 4-3 and then a goal from Darian Romanko at the 13:29 mark made it 5-3. Matsushima scored his second goal of the game late in the 3rd period to close the gap to within 5-4, but a late empty-net goal from Lehtimaki, his second tally of the game, secured the 6-4 win for the Wilderness.
Ryan Anderson picked up the win, making 24 saves, while Adam Carlson took the loss making 36 saves.