Keystone ownership voluntarily resigns membership
December 19, 2014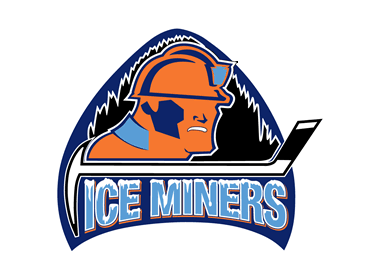 The North American Hockey League (NAHL) Board of Governors has announced that Hat Trick Hockey, Inc. the parent company of the Keystone Ice Miners, has elected to voluntarily resign and terminate its NAHL membership effective immediately.
The NAHL staff and Executive Team has mobilized a plan in order to work with Keystone Ice Miners staff and volunteers in the Connellsville, Pennsylvania community to ensure a successful completion of the 2014-15 season. The team will continue to play as usual throughout the remainder of the regular season and playoffs, if necessary.
Back on May 9th, the Ice Miners announced their relocation from Port Huron, Michigan to Connellsville, Pennsylvania. The team currently plays out of the Ice Mine, which is a 4,000-seat, multi-purpose arena located 45 minutes south of Pittsburgh.
The NAHL would like to thank Hat Trick Hockey and governor Maribeth Hayes for her commitment to the NAHL during the team's tenure in Port Huron and Connellsville.