Wilderness Visit Essentia-St. Marys Children's Hospital
December 10, 2014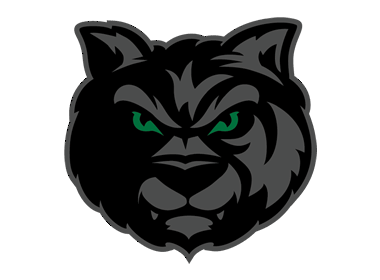 The Minnesota Wilderness, their mascot Timber and the players took time out of preparing for Kenai River this weekend to spread some Holiday cheer at the Essenta-St. Marys Children's Hospital in Duluth, MN this morning. They joined Timber for the visit that included handing out presents from the Wilderness and spending some time with the children and their families. The hope was to bring hope and wishes of a speedy recovery and that all that were visited would have a great Holiday season.
Brock Kautz, from Rochester, MN, said this about the visit, "It's a special feeling that can't be described. When you see what the kids are going through and you can make their day by your presence, it is a pretty special feeling." The Wilderness were greeted by patients of different ages and even found out that some of the patients had some different talents.
"One of the patients was a huge hockey fan and had pictures she had drawn of Mikael Granlund (Finnish native like our Niklas Lehtimaki) ready to show our players. It was pretty special to see even though she was going through a tough time, she was still excited to spend some time with our players and share her talent with them", said Assistant General Manager Josh Petrich. He continued, "It really allows our boys to see what others are dealing with on a day-to-day basis and how their involvement in the community really makes a difference."
Tyler Hart, from Woodbury, MN, shared the same thoughts as Kautz, "It meant a lot to me, words can't quite describe it. Just seeing their faces and the excitement we brought them, it was a pretty special day." This visit is part of two weeks that the Wilderness have been using to really give back in any way they can. It will be capped off Saturday night, when the 'Ugly Christmas Sweater' jerseys (shown above) will be auctioned off during their game against the Kenai River Brown Bears at 7:05 PM at Northwoods Credit Union Arena in Cloquet, Minnesota. The net proceeds of that auction will be donated to the Toyland Express of the Cloquet Salvation Army to help more children in the local community have a happy and cheerful Holidays this year.
Second year defensemen, Ivan Chukarov, from Chicago, IL, summed up their involvement in the community in this way, "It just brightened my day knowing that we could put a smile on the kids faces after all they are going through. To be able to be involved in the community and give back for all they do for us, it makes days like today very rewarding and special. Without the community's support, the Wilderness would not be able to exist in the Twin Ports area and provide us this opporunity to pursue our goals and dreams.