Springfield edges Topeka in a shootout on Monday
December 9, 2014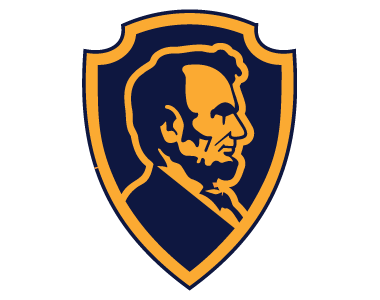 Springfield 5 @ Topeka 4 (SO) - In an extremely rare matinee game at Landon Arena, the fans were treated to a burst of scoring in the second period and five lead changes before the visiting Springfield Jr. Blues posted a 5-4 victory in a game decided by a shootout after 65 minutes of play.
The scoreless first period yielded a couple of quality scoring chances for the 'Runners but the game was a scoreless affair through 20 minutes. After the second period began, the offensive fireworks soon followed. Springfield broke the ice at 2:04 when Brendan Jacques finished off a nice 2-on-1 feed from Tyler Funk for a 1-0 Jr. Blues lead. Topeka answered at 7:05 as Tyler Irvine collected the rebound of a Daniel Rzavsky shot to tie the game, and Rzavsky put Topeka ahead 2-1 at 9:21 after a slick feed from Willie Brown on the power play. Only :37 seconds later, Kyle Meeh tied it back up, then at 12:37 Tyler Funk tipped a Brendan Jacques pass over the blocker of goalie Matej Tomek for a 3-2 Springfield lead. Less than a minute later, as Topeka pushed back, Jasen Fernsler walked out of the right wing corner and put the puck off the shoulder of Niko Dellmaggorie and the game was tied at 3-3. The lead changed hands again at 15:58 when Will Scherer fired a shot from the left point that bounced to Carlos Fornaris, who zipped it across to Sly Sutter for the score that put Topeka ahead 4-3 at the end of the second.
The third period saw Topeka crank it up, outshooting the Jr. Blues 13-3, but the only shot that hit the net was Joey Lupo's wrister from the high slot, across the grain and high on the glove side to tie it up at 4-4. 5 minutes of overtime left the teams headed to a shootout for the second time this season. Daniel Rzavsky scored in Round 2, but Springfield got goals in Rounds 5 and 6 to secure the 5-4 win and snap their three game losing skid. Topeka is now 2-2-2 against the Jr. Blues, and will face them once more in a two game set in Springfield later this season.