NAHL conditionally approves Aberdeen membership
January 8, 2010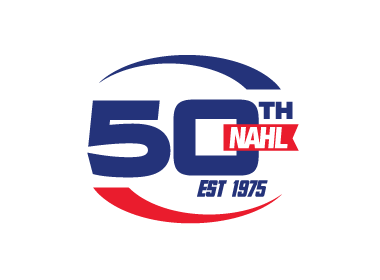 The North American Hockey League (NAHL) has announced that the league's Board of Governors has voted to grant conditional approval for an expansion membership to an owner in Aberdeen, S.D.
The club will begin play in the 2010-11 season and play its home games at the Odde Ice Center in Aberdeen, S.D.
The membership is conditioned upon on the prospective ownership presenting league-required documents to the NAHL office in order to complete the expansion application process. The club may begin operations once all necessary documents are received in an acceptable form.
The team's owner, Greg Odde, is also the proprietor of L&O Acres, a farming, trucking and machinery sales business. A hockey enthusiast, Odde has been a member of the Aberdeen Youth Hockey Association in various capacities, including president, for a number of years.
Becoming part of such a prestigious league like the NAHL is an ideal way to enhance hockey's visibility in Aberdeen," said Odde. "Our top priority is to bring affordable, family entertainment to the local community while providing our players with all of the necessary resources to advance both athletically and academically.
"Having a junior team in town will also be of great benefit to youth hockey in Aberdeen," he added.
The North American Hockey League, the only USA Hockey-sanctioned Tier II Junior A league boasting 20 teams from across the country, prides itself on the social maturity and skill development of student-athletes ages 16-20 with aspirations of advancing to collegiate and/or professional hockey.