NAHL graduate makes NHL debut with Kings
December 16, 2009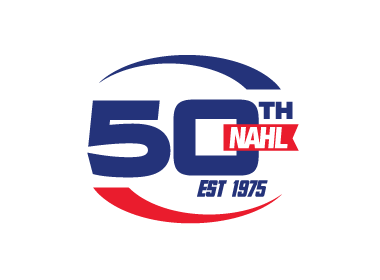 Former Compuware Ambassadors forward Cory Elkins made his NHL debut with the Los Angeles in a 3-2 win over the Edmonton Oilers on Tuesday night.

Elkins, a 24-year-old from West Bloomfield, Mich., who played for the Ambassadors in 2002-03, went on to play four seasons at Ohio State University (CCHA) before embarking on his pro career this year.

Before his callup, he skated with the AHL's Manchester Monarchs - the AAA affiliate of the Kings.

Elkins is the second NAHL graduate to make their NHL debut this season; Dan Sexton (Wichita Falls Wildcats, 2005-06) made his debut with the Anaheim Ducks earlier this month.