Bemidji State lands Wenatchee's Brodie
December 11, 2009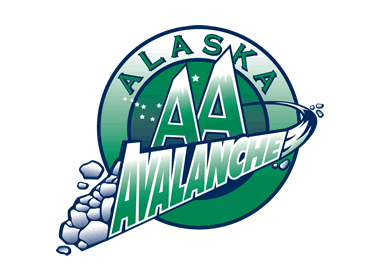 The Wenatchee Wild has announced that defenseman Kyle Brodie has committed to Bemidji State University (CHA) for next season when the program joins the WCHA.

"Bemidji is a program that's really headed in the right direction," said Brodie. "It has a new rink, it's entering a new league and it's located in a great college town that rallies behind the team."

Brodie, a 19-year-old from Northglenn, Colo., leads all NAHL defensemen in scoring through 29 games with 26 points on eight goals. He is also a plus-15.

"We're excited to see Kyle fulfill one of his dreams of playing Division I hockey," said Wild associate head coach Ryan McKelvie. "Kyle had a great summer and came to the team looking like a new player. He's proof of what a person can accomplish with hard work and a good attitude.

"Bemidji is an excellent hockey program and I think it's a very good fit for Kyle."

Brodie is the seventh player from this year's Wild team to commit to a Division I program - the most of any team in the NAHL.

"Bemidji has established itself as a top contender in all of college hockey," Brodie added. "I'm really excited to be a part of all their history and traditions."

View the complete NAHL College List here.