NAPHL season continues in New York
December 2, 2009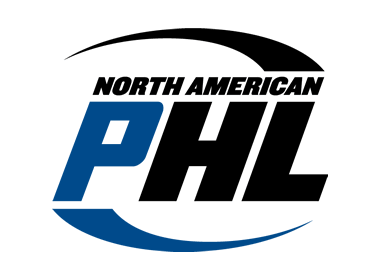 The North American Prospects Hockey League (NAPHL) schedule continues this week in Rochester, N.Y., where all 34 teams - 20 Midget Major, 14 Midget Minor - will take to the ice at the ESL Sports Centre from Dec. 3-6.

After the NAPHL's first two events - September's in Minneapolis and October's in St. Louis - the Milwaukee Jr. Admirals' U18 team and the Pikes Peak Miners' U16s hold the leads in their respective divisions.

Following Rochester's tournament, the NAPHL will move to Ann Arbor, Mich., from Jan. 15-18, 2010. That showcase will be held in conjunction with the third annual NAHL/Sherwood Top Prospects Tournament.

The NAPHL Championship Tournament Series is slated for February 12-15, 2010, in San Jose Calif.

The NAPHL season will culminate with an NAPHL Top Prospects Tournament, which will be held in conjunction with the NAHL's 2010 Robertson Cup Championship Tournament in Wenatchee, Wash., from May 6-8, 2010.

For more information on the NAPHL, visit NAPHL.net.