Kenai River announces coaching change
October 10, 2009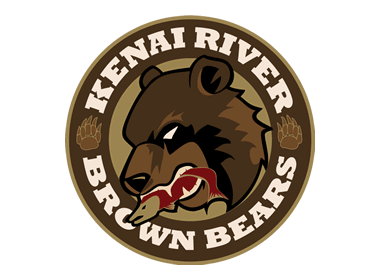 The Kenai River Brown Bears have announced that Oliver David has been named the team's interim head coach.

Previously an assistant coach with the Brown Bears, David joined the staff this season after spending the past three years coaching with the LA Selects.

With the Selects, David coached at the 14U, 16U and 18U AAA levels. His teams earned two state championships and one was a quarterfinalist at the 2008 USA Hockey National Championships, where David served as an assistant coach at the Midget Major level.

Prior to joining the Selects, David spent two seasons with the California Wave organization. In 2006, he helped guide the Wave to a California state championship, Pacific District championship and a USA Hockey national championship as assistant coach at the 16 AAA level.

The following year, David coached the Anaheim Jr. Ducks at the Midget Major level, again winning the California state title and Pacific District title. He also made a USA Hockey national quarterfinals appearance while with the Jr. Ducks in 2007.

David has worked extensively with USA Hockey as an evaluator for the Pacific District and as a coach at the National Select Festivals each summer.

Most recently, David was named assistant coach of the USA Inline National Team, which earned a silver medal in 2009 at the IIHF Inline World Championships. He will return as an assistant coach in 2010.

David began his junior career playing with the Peninsula Chinooks in 1998-99. Along with his coaching duties, he is committed to working with the local youth organization to help establish a developmental program for years to come.

"Oliver appears to have the qualities and knowledge in line with the overall vision of the Kenai River Brown Bears, a program of the Kenai Peninsula Youth Foundation," said Brown Bears general manager Nate Kiel.