Wilderness defenseman Buri makes NCAA DI commitment
March 13, 2014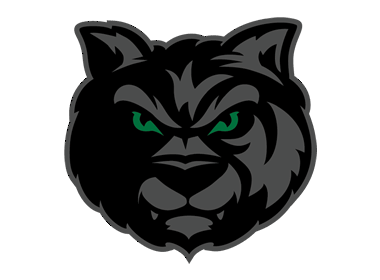 The Minnesota Wilderness, proud members of the North American Hockey League (NAHL) are very pleased to announce that defenseman Richard Buri has made his NCAA Division I commitment to the University of Alabama Huntsville. Alabama Huntsville currently competes in the Western Collegiate Hockey Association (WCHA).
Buri (6'5/210), the 20-year-old from Nitra, Slovakia is the fourth player from the NAHL Wilderness organization to make a NCAA Division I commitment. Buri has played 39 games with the Wilderness this season. As a defenseman he has 3 goals, 4 assists and is +8.
Buri is also one of the 100 players that was selected to play in the NAHL Top Prospect Tournament. Buri was on the Midwest Team. With the commitment, Buri is one of dozens of NAHL players who played in the event and then have made an NCAA commitment in the weeks following the event.
"Alabama Huntsville was the best option for me, their facility and plan for me was best," said Buri. "Alabama Huntsville was the best place for me financially and I just really want to play hockey in Alabama. It feels great having a college commitment and feels better knowing I can start next year, it relieves a lot of the pressure." stated Buri.
"We are happy for Richard on his commitment to Alabama Huntsville. He has been a big part of our success this season. We wish him good luck and we expect him to do well." said Wilderness head coach Corey Millen.
Buri joins teammates Brett Heikkila (Northern Michigan), Zach Jordan (Michigan Tech) and Kasimir Kaskisuo (Minnesota-Duluth) as Wilderness players who have made NCAA Division I commitments this season.