Rio Grande Valley sweeps Odessa with Tuesday night win
March 5, 2014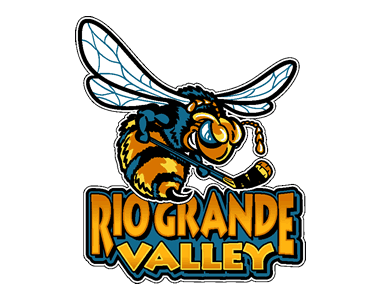 Odessa Jackalopes 1 @ Rio Grande Valley Killer Bees 2 – Olli Kalkaja made 18 saves to help the Rio Grande Valley Killer Bees to an early week home sweep of the Odessa Jackalopes thanks to a 2-1 win on Tuesday night in Hidalgo, Texas.
The Killer Bees got off to a fast start thanks to two 1st period goals. The first came halfway through the frame on Sean Mostrom's 6th goal of the season with an assist to Matt McArdle. The second came less than five minutes later as Ben Greiner scored the eventual game-winner with his 20th goal of the season. Assists went to Anthony Croston and RJ Burns.
Odessa pulled within a goal on defenseman Dylan Adler's first goal of the season with assists to Connor Thie and Derek Brown.
There was no scoring the rest of the way as the Killer Bees limited Odessa to just 19 shots overall and just 12 in the final two periods, which was more than enough for Kalkaja. Yoshihiro Kuroiwa made 22 saves in the loss.