Warriors assist with Children's Center
February 27, 2014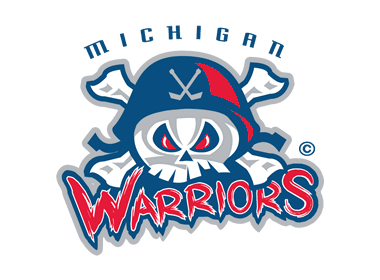 The Michigan Warriors used their off day this week to help those in need.
On Monday, February 24th the players went to Whaley Children's Center, a residential child caring institution, which serves children who have suffered chronic and profound abuse and neglect.
When hearing about Whalley's plans of improving the children's living areas by renovating the floors, the team knew it was something they wanted to be apart off.
The team moved around furniture to clear the area so the renovation could take begin. Being selfless and helping out the community is not just something the team values, its what makes the team Warriors.