Bulls raise over $23k with jersey auction
February 20, 2014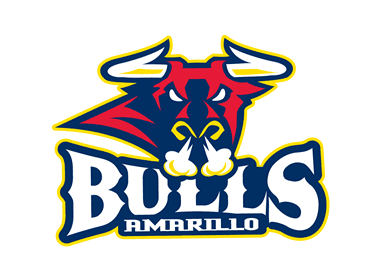 The Amarillo Bulls and their fans continue to give back to the community non-profit organizations.
The Texas Panhandle Pet Savers were the beneficiaries of a jersey auction immediately following Saturday's game against the Lone Star Brahmas. That night the Bulls wore special purple jerseys in support of the great organization.
The Bulls raised $23,600 for the Texas Panhandle Pet Savers with Paul Berrafato's jersey going for $3,700.
In the last four years the Bulls have raised more than $275,000 for charity including over $75,000 this year, alone.
The jerseys were made by OT Sports, the official jersey supplier to the NAHL.