Fighting Falcons mourn the loss of Scott Nichols
February 1, 2014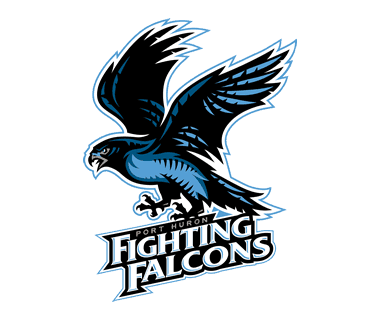 It is with incredible sadness that we inform you that Assistant Coach Scott Nichols passed away on Friday. Scott was an amazing friend to everyone in the Fighting Falcons organization throughout our brief history.
A devoted husband and father, Scott touched the lives of countless members of the hockey community in the Blue Water Area. There could be no greater understatement than to say that he will be greatly, greatly missed throughout the area.
We play this weekend with heavy hearts and ask that you continue to keep his family in your thoughts and prayers through this unimaginably difficult time.