Jr. Blues name Breen new assistant coach
January 7, 2014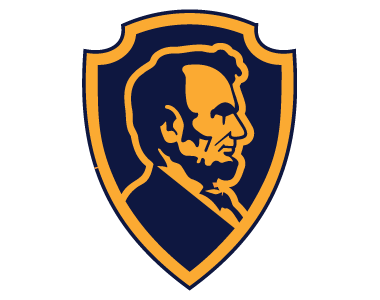 The Springfield Jr. Blues of the North American Hockey League have announced Neil Breen as the team's new Assistant Coach.
Breen began his junior hockey career as a 16-year-old with the Nanaimo Clippers of the British Columbia Junior Hockey League where he established himself as a gritty player with the ability to score. Early in his second season in the BCHL, Omaha Lancers head Coach Mike Hastings brought Neil to the Lancers where he became the Lancer's Captain, MVP, and a USHL All Star. Neil along with Coach Zasowski led the Lancers to a Clark Cup Championship.
Neil received a scholarship to Quinnipiac University where he was again named team captain and led the team to the NCAA Division I Playoffs. Neil and his playoff team were recently inducted into the Quinnipiac Hall of Fame.
After playing a year of Pro in the Central Hockey League Neil left hockey to become a school teacher but his love for the game drew him back and he took a position as an Assistant Coach with the Hartford Junior Wolf Pack of the Eastern Hockey League where he developed junior players both on and off the ice as well as coaching the U16 team.
Breen's motto is "You can't beat compete." so he incorporates what he has learned as a Teacher, Mixed Martial Artist, and Hockey Player into developing young players on and off the ice, as well as in the classroom.
Neil said this, "I don't know if I can explain how excited I am to be reunited with Coach Zasowski and becoming a part of the Jr. Blues Family. This time of the season it is all about focus and compete so I'm looking forward to helping Coach Zasowski maintain what he has already established."