Kalamazoo forward Payne makes NCAA DI commitment
October 4, 2012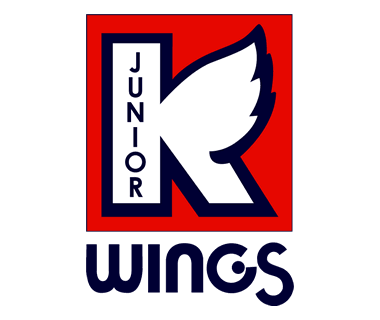 The Kalamazoo Jr. K-Wings, proud members of the North American Hockey League's North Division, are proud to announce that forward Robbie Payne has committed to play college hockey at Northern Michigan University.
Payne, a 19-year-old forward from Gaylord, Michigan, has been a huge asset to the success of the Kalamazoo scoring attack. After starting in the Northern Ontario Junior Hockey League with the Soo Eagles, Payne had a breakout rookie campaign in the NAHL. Last season, he was able to tally 26 goals, and 29 assists for 55 points, which was good enough for second on the team. He also led the team with nine power play goals. In a game against the Jamestown Ironmen, Payne set a league-high with seven points in one contest (three goals, four assists).
In that season, Payne was named to the NAHL Top Prospect's North Division team, and was also recognized by the league as the Combat Hockey Player of the Month in October. Already this season, Payne was named the North Division's Combat hockey player of the week, after he had scored five goals in four games during the NAHL Showcase to start the season. Through six games this season, Payne has been able to tally seven points, six of which are goals.
"Robbie is certainly known as a tremendously gifted offensive player," said head coach, Marc Fakler. "But we also know that he is reliable in all situations. Northern Michigan is not only getting a hard working and talented young hockey player, but a quality young man." Fakler's main goal is to get his players to the next level, especially a program such as NMU, as he added: "Northern Michigan has a tradition-rich program led by one of the most respected coaches in college hockey in Walt Kyle.