North Stars top K-Wings in lone NAHL game on Tuesday
February 28, 2012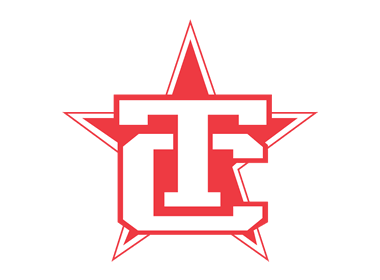 Kalamazoo 2 @ Traverse City 4 – The Traverse City North Stars scored the final three goals of the game, including two in the final period, as they defeated the Kalamazoo Jr. K-Wings in the lone NAHL game on Tuesday by a score of 4-2. North Stars goaltender Kyle Laslo made 29 saves for his 21st win of the year and Eric Rivard scored twice to pace Traverse City in the win.
Rivard opened the scoring in the 1st period with an assist to Mitchell Snider. However, Kalamazoo would strike back with two straight goals from Robbie Payne and Christian George to take a 2-1 lead into the lockerroom. Kyle Gattelaro, Matt Lanzillotti, Taylor Burden and Danny Hamburg all picked up assists on the K-Wings goals.
Michal Toman scored the lone goal of the 2nd period to tie the game at 2-2 with assists to Kyle Froese and Robert Wiener. It was the only period of the game in which the North Stars had a shot advantage over the K-Wings.
Rivard scored his second goal of the game midway through the 3rd period, which turned out to be the eventual game-winning goal. Snider and Wiener both picked up their second assists of the game on the play. Just :40 seconds later Kyle Loridon finished off the scoring with Traverse City's fourth goal of the night with assists from Kyle Schempp and Will Badner.
Laslo ended up stopping all nine shots in the 3rd period to secure the win. Ken MacLean took the loss for Kalamazoo making 19 saves on 23 Traverse City shots.
The win pulled the North Stars to within eight points of the 2nd place K-Wings as the two teams appeared destined for an opening round playoff match-up in the North Division.