NAHL hosts summer coaches meetings in Texas
August 3, 2022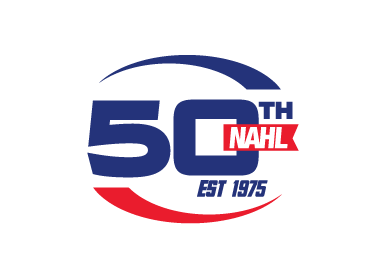 For the first time since 2019, the North American Hockey League (NAHL) will host its annual summer head coaches meetings in Frisco, Texas on August 3-4.
The annual meetings are held prior to the start of the regular season and are designed to bring all 29 of the league's head coaches together to discuss league matters and bring up everyone up to speed and rules, player safety initiatives, partnerships, protocol and procedures.
"We were unable to have in person meetings in both 2020 and 2021, so it's great to be back in person and hosting these meetings for our coaches again," said NAHL Commissioner and President Mark Frankenfeld. "One of the main assets of the NAHL is our great group of coaches who are dedicated to the development and success of our players. They are one of the main reasons behind our continued league-wide success of NCAA commitments."
"These meetings provide everyone in attendance with a forum to discuss how to make our league better and most importantly, to ensure we are doing everything in our power to provide a great experience for our players and help them develop and advance," continued Frankenfeld.
The event is one of two times a year that the league's head coaches get together for meetings, with the other coming at the NAHL Top Prospects Tournament in February of 2023.
The meetings will also include presentations from NAHL staff and league partners Bauer Hockey, who are the exclusive suppliers of equipment to the NAHL.
The meetings will discuss several topics including player safety, officiating, rules and regulations, game night procedures, marketing, communications, social media, partnerships, player advancement, and hockey operations.