Two grads celebrate Calder Cup championship
June 8, 2011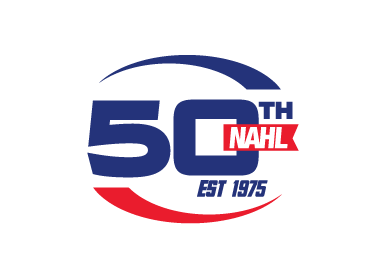 Two former North American Hockey League (NAHL) players - forwards Erik Condra and Jim O'Brien - celebrated an American Hockey League (AHL) Calder Cup championship after the Binghamton Senators defeated the Houston Aeros, 4 games to 2, in the Calder Cup Finals.

Condra played in the NAHL with the Texarkana/St. Louis Bandits during the 2003-04 season. After his junior career, Condra, from Detroit, played four years at the University of Notre Dame from 2005-09 before beginning his pro career with Binghamton, the Ottawa Senators' top affiliate.

Condra, who made his NHL debut with Ottawa in February, tallied five goals for 17 points in 23 Calder Cup Playoffs games.

O'Brien, from Maplewood, Minn., played in the NAHL as a member of the USA Hockey National Team Development Program from 2004-06. He notched three goals and seven points in 23 playoff games.

View the complete list of former NAHL players who played in the AHL this season here.