Wildcats' Bennett commits to Denver
January 10, 2011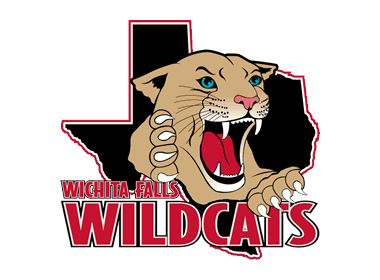 The Wichita Falls Wildcats have announced that defenseman Wade Bennett has committed to the University of Denver (WCHA) for next season.

Since joining the Wildcats last month, Bennett, a 20-year-old from Gardena, Calif., has two goals in eight games.

"It's a big honor," Bennett said of his commitment. "Denver is a big-name school, both academically and athletically, so I couldn't be happier with the direction I'm headed."

Bennett's brother, Beau, is a freshman forward at Denver and was selected in the first round of the 2010 NHL Entry Draft by the Pittsburgh Penguins.

"It's pretty cool to get to play with my brother," Wade said. "It's not often you get to do that, so it'll be great for my family to get to watch us together."

Two former Wildcats are currently playing for the Pioneers: senior defenseman Chris Nutini and junior forward Luke Salazar.

View the complete NAHL College Commitment List here.