Springfield forward Lupo makes NCAA commitment
April 5, 2016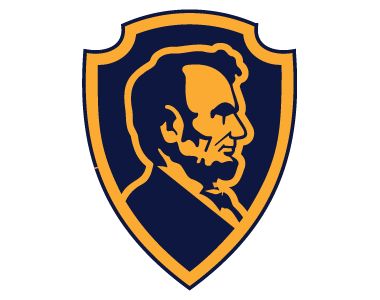 The Springfield Jr. Blues, proud members of the NAHL, are pleased to announce that forward Joey Lupo has committed to NCAA hockey at Amherst College. Amherst is an NCAA Division III program that competes in the NESCAC Conference.
Lupo, a St. Louis, Missouri native, is currently in his third year with the team and has played in 125 career games for the Jr. Blues. He has been an all around skilled player, playing center, wing, and has even spent time on defense. Lupo currently has 21 points on the season including five goals and he appeared in all 60 regular season games this season.
"I'm really excited about it," said Lupo "It's a great school. It's got great academics, a great coaching staff, and a great history. I'm looking forward to being a part of it."
Lupo, 20, is another good ladder of development success story. Prior to playing in the NAHL the past two seasons, Lupo (5'9/175) played in the NAPHL for the St. Louis Selects. His first season in the NAPHL was in 2010-11 with the Selects 16U team and Lupo played all the way in the NAPHL until the end of the 2013-14 season. In 85 career NAPHL regular season games, Lupo recorded 71 points.
Each season that he played in the NAPHL, Lupo was a member of the All-Academic team, so his commitment to a college like Amherst is not a surprise considering his focus on academics.
Lupo is the 11th Jr. Blues player to make a commitment this season, joining: Anthony Sacrsella – Michigan State; Kyle Meeh – Saint Mary's; Erich Fear – Denver; Trevor Stone – Air Force; Hunter Schnieder – Wisconsin River Falls; Sam Craggs – Bowling Green; Brady Tomlak – Air Force; Ted Rotenbeger – Alabama Huntsville; Michael Houle – Bowling Green; and Tommy Nappier – Ohio State.