Wilderness, Minotauros win on Tuesday night
March 17, 2015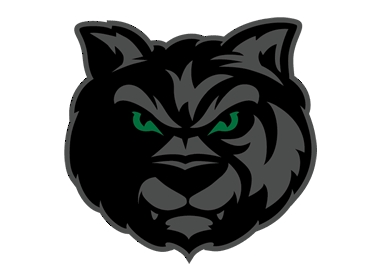 MN Wilderness 3 @ MN Magicians 2 (OT)
– Ivan Chukarov scored the overtime-winner as the Minnesota Wilderness picked up a 3-2 overtime win on the road in Richfield on Tuesday night against the Magicians. The game was scoreless through two periods thanks in large part to the goaltending of the Magicians' Vaughan Ahrens and the Wilderness' Brock Kautz. Kane Durment got the scoring going for the Magicians early in the 3rd period on a nice individual effort and stickhandling. The Wilderness answered 10 minutes later as Aaron Miller put home a rebound after an Ahrens save in the low slot. Three minutes later, Miller would strike again, this time from the high left circle as he wristed a shot past a screened Ahrens. With less than four minutes to go, Lukas Laub tied things at 2-2 as he came around the back of the net and wrapped a shot that bounced in. Chukarov's game-winner came after a face-off win as he one-timed a blast from the point past Ahrens. Kautz made 22 saves in the win, while Ahrens made 37 saves in the loss.
Boxscore
Bismarck 0 @ Minot 4
– Goaltender Atte Tolvanen stopped all 24 shots that came his way for his 6th shutout of the season as the Minotauros blanked the Bobcats on Tuesday, 4-0. Four different players scored for Minot, which included the game's first goal just over seven minutes in as some nice cycling got a shot on goal and after an Alex Bitsakis saves, Nick Monfils put home a rebound for a 1-0 lead. Colton Kramer made it 2-0 midway through the 2nd period as he converted on a 3 on 2 on a nice passing play. James Mathias made it 3-0 in the 3rd period as he smashed home a rebound after a slapshot from Christian Mohs. Three minutes later, Chase Springman went around the outside of the defense and slipped a shot through the legs of Bitsakis and just over the goalline for the 4th and final goal. Bitsakis played well in the loss making 42 saves on 46 Minot shots.
Boxscore