NAHL alums named to USA roster to World Junior A Challenge
October 18, 2013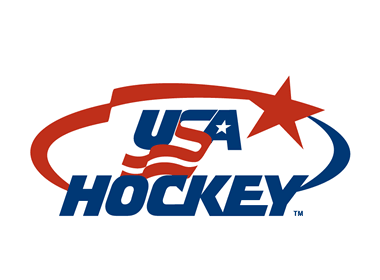 USA Hockey today announced the 22 players that will make up the roster for its entry in the 2013 World Junior A Challenge. The tournament will take place Nov. 4-10 in Yarmouth, Nova Scotia. Team USA has won four of the last five tournaments (2008-10, '12).
The roster includes four players who have previously played in the North American Hockey League (NAHL).
Those alumni include former Aberdeen Wings defenseman Steven Johnson. Johnson spent all of last season playing for the Wings where he recorded 23 points in 59 games played.
Another alums include forward Zeb Knutson, who played briefly for the Topeka RoadRunners during the 2011-12 season. Dennis Kravchenko, who had 18 points in 30 games for the Wichita Falls Wildcats during the 2011-12 season. Finally, the list includes Matthew Weis, who played 25 games and registered 18 points for the Corpus Christi IceRays during the 2011-12 season.
For the complete roster, click here.
FASTHockey.com will provide live streaming coverage for all tournament games.
NOTES: The 22 players represent 10 states. Eight players hail from Minnesota, while Michigan has four players and California and New Jersey have two apiece. Other states include Illinois, Iowa, Massachusetts, Missouri, South Dakota and Wisconsin ... All 22 players are verbally committed to attend NCAA Division I hockey programs in the future ... The World Junior A Challenge is in its eighth year and the United States will be competing for the seventh time. The 2013 field includes the Canada East, Canada West, Czech Republic, Russia, Switzerland and the United States. The official event website is available here