Jr. Blues launch new Web site
September 11, 2007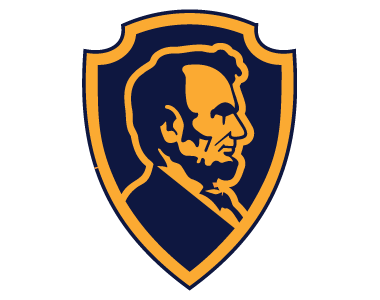 The Springfield Jr. Blues have announced the new launch of their Web site at www.jrblues.com.
"With all the new changes behind the scenes, we thought we needed a fresh new look on the Internet as well," said Jr. Blues coach Chris Wyler.
The Web site address is the same, but with a new, sharper look. It will continue to be updated weekly for scores, stories and team functions and events. The Web site is hosted by Goal Line Sports.
"We would like to thank all the efforts from the board, coaches and volunteers to making this new image a reality," JR. Blues president Bob Gordon said.
After last season, the Blues organization put into effect a new board or directors, coaches and staff to take the oldest NAHL active franchise into a new direction and the new Web site is meant to mirror that mission to the fullest.
"The new Web site will offer many new options to keep our fans and parents updated of what's new and all the happenings surrounding the Blues this season," Wyler added.