Steve Shannon named head coach of Fighting Falcons
May 21, 2012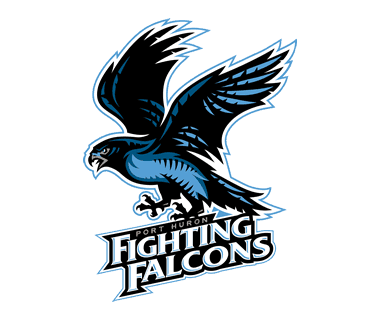 The Port Huron Fighting Falcons, proud members of the North American Hockey League (NAHL), have announced that Steve Shannon, who was recently named as the team's General Manager, has also been named the new Head Coach.
"After going through many resumes of qualified applicants, to whom I thank for their interest in the Head Coach position, I along with General Manager Steve Shannon, have come to the agreement that he will also be the next Head Coach of The Port Huron Fighting Falcons for the 2012-13 season," said Owner/Governor Maribeth Hayes in a statement.
Along with Mr. Shannon, the hockey staff will include Jeff Blum, who resides in the Port Huron area and who has previous head coaching experience in the NAHL. Mr. Blum will be the Director of Player Development/College Recruiting Liaison.
Scott Nichols will be back as Goalie Coach and also resides in the Port Huron area.