Kinslow tabbed assistant in Bismarck
May 8, 2008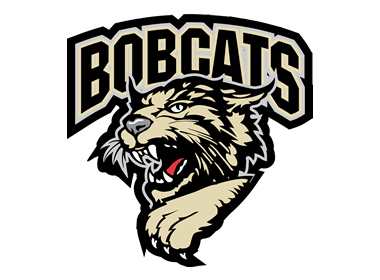 The Bismarck Bobcats have named Aaron Kinslow as their new assistant coach for the 2008-09 season.

Kinslow, a native of Moorhead, Minn., has spent the last four seasons in the NAHL as the assistant coach with the Fargo-Moorhead Jets. Kinslow's coaching career began when he made the transition from playing goaltender to working as assistant coach at the University of Minnesota-Crookston during his senior year.

"Aaron is a real nice addition to our staff," said Bobcats head coach Byron Pool. "His experience and know-how are two of his best qualities and I think he can do good things for this club.

"Aaron does a great job scouting and recruiting kids and he has many connections that will play in the Bobcats' favor for seasons to come."

Kinslows' time spent in Fargo-Moorhead has given him an idea of what to expect this season in Bismarck.

"I'm really excited to work next to Byron," said Kinslow. "He's a great coach and we both have a lot of energy. We have a real good chance to build a solid team and I'm personally excited to be a part of that, especially in a place like Bismarck."

The Bobcats' 2008-09 campaign starts this weekend in Arvada, Colo., with the first of four tryout camps that will be held throughout the summer.