Happy Holidays from the NAHL
December 24, 2011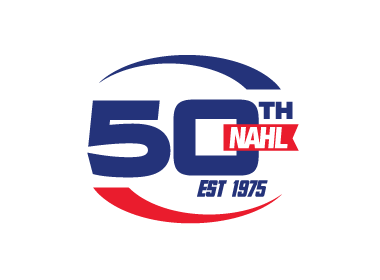 On behalf of the North American Hockey League, now in its 36th season of being America's largest and oldest junior hockey league, we wish you and your family a safe and happy holiday season. We thank you for your support are are thankful for the players, coaches, governors, staff, fans, families and supporters that truly make us the League of Opportunity.
The NAHL regular season resumes on Wednesday, December 28th.
May your holiday season be merry and bright!
-The NAHL