NAHL grads named to CHA All-Rookie Team
March 12, 2008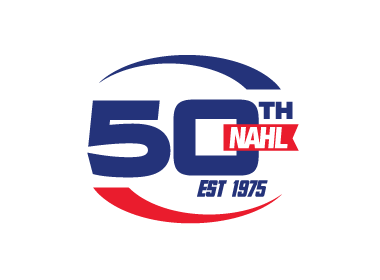 Three former NAHL players were named to this year's College Hockey America All-Rookie Team: Robert Morris University forward Nathan Longpre (Mahoning Valley, 2006-07); Wayne State University defenseman Ryan Adams (Fargo-Moorhead, 2006-07); and Robert Morris defenseman Denny Urban (Mahoning Valley, 2005-06).

Longpre collected 23 points this season to rank second among rookie scorers in the CHA. The 19-year-old from Peterborough, Ontario, was 12th overall in league scoring, and fifth on the team.

While with the Phantoms during the 2006-07 season, Longpre totaled 27 goals and 38 assists to help lead the team to the Robertson Cup Championship game and the best record in the NAHL (47-14-1)

Urban was third among rookie scorers in the CHA with 21 points, which was also good for third among all defensemen in the league and tops on the team.

A Phantoms' defenseman for the 2005-06 campaign, the 19-year-old Pittsburgh native totaled 30 points and 88 penalty minutes.

Adams, from Deloraine, Manitoba, ranked 12th in scoring among
CHA defensemen with seven points (one goal) in 18 games at Wayne State this season.

Last year for the Jets, the Central Division regular-season champions, he totaled 11 goals for 44 points in 60 games.