Wednesday Update: North Stars shine over Falcons
November 17, 2011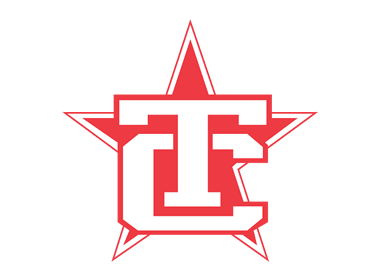 With their 6-2 victory at Port Huron on Wednesday evening, the North Stars claimed a fourth straight triumph away from home – the familiar confines to which they'll return for the next seven games.
Will Badner potted a pair of goals and assisted on another during Wednesday's win over the first-place Fighting Falcons, while Kyle Schempp kicked in a goal and an assist, and Michal Toman dished a pair of helpers.
The Falcons registered the game's first goal with five minutes to play in the first period, but the visitors rang up a pair of goals in just over two minutes to grab a lead they'd not relinquish. Zack Dorer found the back of the net at 16:11, and Badner made it 2-1 just 2:05 later.
Schempp bagged what would eventually serve as the game-winning tally at 11:05 of the second stanza on a power play, and Alexander Taulien pushed it to 4-1 with 3:05 remaining before the second intermission.
Badner and Sean Murphy racked unassisted lamplighters to open the third frame before the hosts Falcons capped the scoring with 7:31 to go.
Kyle Laslo was busy (37 saves) while earning his ninth win of the season; His 1.92 goals-against average is currently sixth among NAHL backstops.
Nico Sierra and Brett D'Andrea scored for Port Huron and goaltender Max Milosek made 24 saves in the losing effort for the Fighting Falcons.
Boxscore