Thursday update: Bruins use power play to top Blizzard
November 11, 2011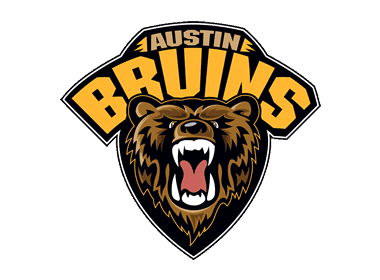 Photo by Eric Johnson
Alexandria 1 @ Austin 3
The Austin Bruins scored two power play goals en route to a 3-1 home win over the Alexandria Blizzard at Riverside Arena.
Christian Folin and Austin native John Kirby both scored on the power play to lead the Bruins to a 3-1 win. Charlie Adams finished the fun with an empty net goal in the final minute.
Bruins goaltender Tyler Bruggeman made 34 saves in the win while Blizzard goalie Jacob Meyers took the loss, making 20 saves. Justin Moody scored the lone Blizzard goal.