Bulls Gustafsson commits to NCAA Division I Merrimack
November 10, 2011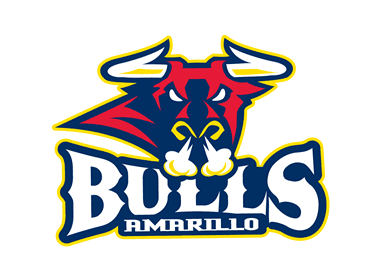 The Amarillo Bulls of the North American Hockey League (NAHL), 2011 South Division Champions, announced today (Wednesday) that forward John Gustafsson has committed to Merrimack College, Hockey East for the 2012-2013 season. Merrimack College is located in North Andover, MA near Boston.
The 19-year-old forward from Sweden is having a terrific season, leading the Bulls in scoring with 8 goals, and 14 assists for 23 points. Gustafsson is a plus nine and second on the team in power play goals with three and tied for first in power play assists with six.
"I listened to the coaching staff and the players and they told me that the best way for me to get to the NHL was to go to college," Gustafsson said. "Merrimack will give me an excellent opportunity to help get me where I want to go."
"John came to us this season with a natural skill set and we told him to just come and learn the North American Style," said Bulls Head Coach Dennis Williams. "Already you can see he has done that. I am very excited for John to go to Merrimack and play for a great coach like Mark Dennehy and a great program. He can pursue a college degree and then a professional career in hockey."
Gustafsson said that what attracted him to Merrimack College was their excellent record this season and good coaching staff. "I get a chance to play in the best division on one of the best teams," Gustafsson added. "The location is better so my family can come to visit if they want to."
Gustafsson becomes the fourth member of this year's team to commit to play Division I NCAA Hockey. He joins Joe Kozlak (Army), Greg Gibson (Robert Morris), and Karl Beckman (Holly Cross).