NAHL announces new partnership with Air Force Special Warfare
February 16, 2021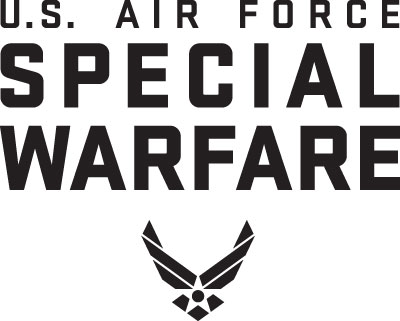 The North American Hockey League (NAHL) is pleased to announce that they have signed a new partnership with Air Force Special Warfare for the remainder 2020-21 season.
As a part of the new partnership, Air Force Special Warfare will be the new title partner of the NAHL and NA3HL Top Plays of the Week through the remainder of the 2020-21 regular season and playoffs.
"This is an exciting new partnership for our three leagues. We have a great amount of respect for our men and women in uniform who serve in the military and protect our country, and those in the Air Force Special Warfare are no exception. The Air Force Special Warfare offers some very exciting and rewarding careers that are focused on developing the next generation of elite level soldiers," said Alex Kyrias, Director of Communications, Marketing and Sales for the North American Hockey League.
The Airmen who make up U.S. Air Force Special Warfare are the most specialized warriors on the planet. They are the ones other special forces look to when the mission calls for their unique skills and fearless commitment. A job for the mentally tough and physically strong, these elite heroes go where others won't because they're trained to do what others can't.
U.S. Air Force Special Warfare is comprised of four specialized career fields – combat control, pararescue (PJ), special reconnaissance and tactical air control party (TACP). These Airmen carry out some of the military's most difficult missions and are experts in global access, precision strike and personnel recovery. From deploying undetected into hostile and austere environments to establish assault zones or airfields (combat control) to integrating air-to-ground air power (TACP) to performing personnel recovery operations and providing combat emergency medical care during humanitarian and combat operations (PJ) to conducting multi-domain reconnaissance and surveillance (SR), these career fields all depend on one another to complete the mission at hand.
More information can be found on their website at: www.airforce.com/specialwarfare