Bobcats deal Kayfes to Fairbanks
February 2, 2008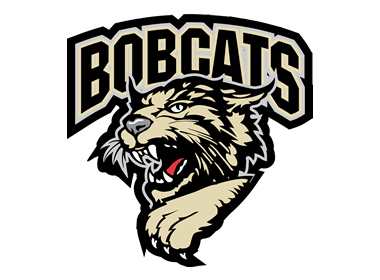 The Bismarck Bobcats have traded defenseman Ryan Kayfes, 20, to the Fairbanks Ice Dogs for forward Zach Miller, 18, and future considerations.

In his third season with the Bobcats, Kayfes, the team's captain from Maple Grove, Minn., totaled seven goals for 16 points along with 120 penalty minutes in 34 games this year.

"Without a home for college, we traded Ryan to Fairbanks for guaranteed playoff exposure to try to advance his career," said Bobcats coach Byron Pool.

Miller, from Grafton, N.D., tallied a goal and three assists in 24 games with the Ice Dogs this season.

"Zach has a lot of promise, not only for this year but for next as well," said Pool.