Avalanche secures Robertson Cup Playoffs berth
March 5, 2011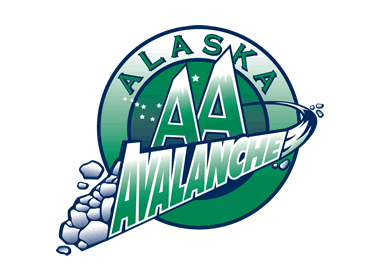 With its 3-1 victory over the Wenatchee Wild on Friday night coupled with a Dawson Creek Rage loss, the Alaska Avalanche has clinched the West Division's third berth to the Robertson Cup Playoffs.

The Avalanche is tied for second place in the West with Wenatchee with 59 points.

The two other NAHL teams to clinch playoff berths in the West are Wenatchee and the division-leading Fairbanks Ice Dogs.

The South Division's Topeka RoadRunners, Amarillo Bulls and Texas Tornado have also secured playoff berths, as have the Central Division-leading Owatonna Express.

View the 2011 Robertson Cup Playoffs format here.