RoadRunners clinch first playoff berth
February 6, 2011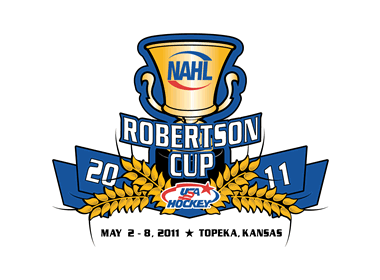 The Topeka RoadRunners have clinched the North American Hockey League's first berth to the 2011 Robertson Cup Playoffs.

The division leaders in the South, the RoadRunners have 67 points - 31 more than the fifth-place Corpus Chirsti Ice Rays, who only have 12 games left on their regular-season schedule.

The RoadRunners automatically earn a berth to the Robertson Cup Championship Tournament as hosts.

Click here for more information on the Robertson Cup Playoffs format.