Litke resigns as Bobcats' coach
December 11, 2007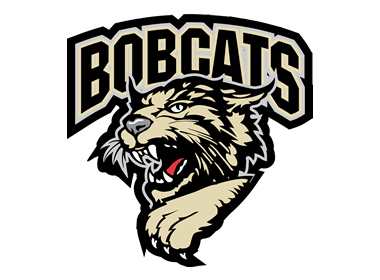 The Bismarck Bobcats announced today that head coach Dane Litke has resigned effectively immediately.

Litke has been an instrumental part of the Bobcats organization over the years, serving an assistant coach during the back-to-back Borne Cup championships and as head coach the last three seasons.

The Bobcats respect Litke's decision to resign, and wish him the best in his future endeavors.

Assistant coach Byron Pool has accepted the position of interim head coach and is looking forward to working with the talented group of young men, both on and off the ice.