Watch Now: NAHL Top Prospects, 10 goals to see
February 22, 2016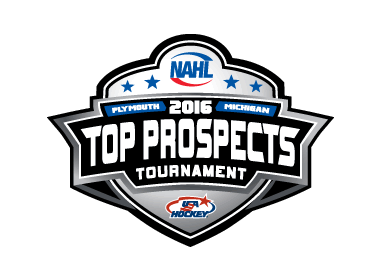 As a little bonus to the normal Plays of the Week, which will come out on Wednesday this week, the NAHL decided to put together a highlight reel from the Top Prospects Tournament, which was played on Monday and Tuesday this past week at the USA Hockey Arena in Plymouth, MI.
There were many goals scored during the two days of the NAHL Top Prospects Tournament and these are some of the best of those.
We also tried to feature each of the five NAHL teams twice, so with that in mind, we hope you enjoy some of the best goals as seen at NAHL Top Prospects!